Sales @ Amenitiz
Learn more about how we run our Sales function to empower hoteliers & property owners.
On a mission
We are looking to get deeper presence in the European market by building a world class Sales team who can thrive in a short sales cycle by generating and capturing opportunities.
If you are curious about how technology can transform small property owners lives, enjoy tackling challenges and thrive in fast paced environments with great people, Amenitiz is the place to be.
Our Sales cycle
At Amenitiz, we run a fairly short sales cycle, which enables us to interact with more leads and make large volumes of sales every month, resulting in higher revenues and fast learnings.
From lead generation to closing the deal, we make sure we cover everything we need in order sign successful deals.
Lead generation
Both our Marketing and our Sales Operations team collaborate to generate opportunities at the top of our funnel.
The Marketing team builds compelling and clear content to get hoteliers interest in our solution. These go from blog posts, targeted paid campaigns, social media and even our very own Youtube show called Good Morning Amenitiz. In this show, our Co-founder hosts different guest to talk about common pain-points in the hospitality industry.
All of this strategies contribute into trigger interest in our solution and getting contact information from leads that Marketing hands over to the the Sales Development Representatives.
SDR: From qualification to demo scheduled
Being a great SDR starts by getting our lead's interest over the phone. Our SDR team is prepared to help our leads walk through their current situation and identify their current needs.
Are they already using a channel manager? Are they getting overbooked? Do they have duplication of reservations? Do they struggle to manage their payments? Are they running all manually?
There are so many reasons why a lead could benefit from Amenitiz, that we make sure we run our pitch thoroughly to get everything we need to run an effective demo. The SDR contributes to the business by qualifying the lead and booking a demonstration of Amenitiz' solution.
AE: Show & tell
Our Account Executives are experts in our product and are ready to walk our clients through all of our functionalities in a clear way.
A demo at Amenitiz is an interactive session and a conversation, where we get to learn about how our prospect is running his or her business and they get to learn how our product is built to help them get out of trouble and back into travel.
Every demo is special. Each prospect has different experiences with tools, different type of properties and different needs, but since the lead was previously qualified by the SDR team, our product is going to change their life!
After going through our solution, it's time for closing the deal. Our pitch does that magically. By trusting and sticking to it, an AE is going to maximise MRR for the company and continue to grow their sales expertise.
Your customers are in good hands
Once the deal is signed and our Lead becomes a Customer, the CS team will generate the account, schedule wonderful onboarding sessions and make sure our new customer is ready to squeeze the lemon and get everything they need out of our product.
We win as a team
By recruiting the right people, we managed to create an outstanding collaboration culture on our sales team. SDRs and AEs partner up to close win-win deals and seize opportunities together. We make sure we celebrate wins with on spot communication and with bonus scheme that boost team work!
Don't be surprised to see AEs sharing leads so as to all reach their monthly quota. That's the kind of team we are.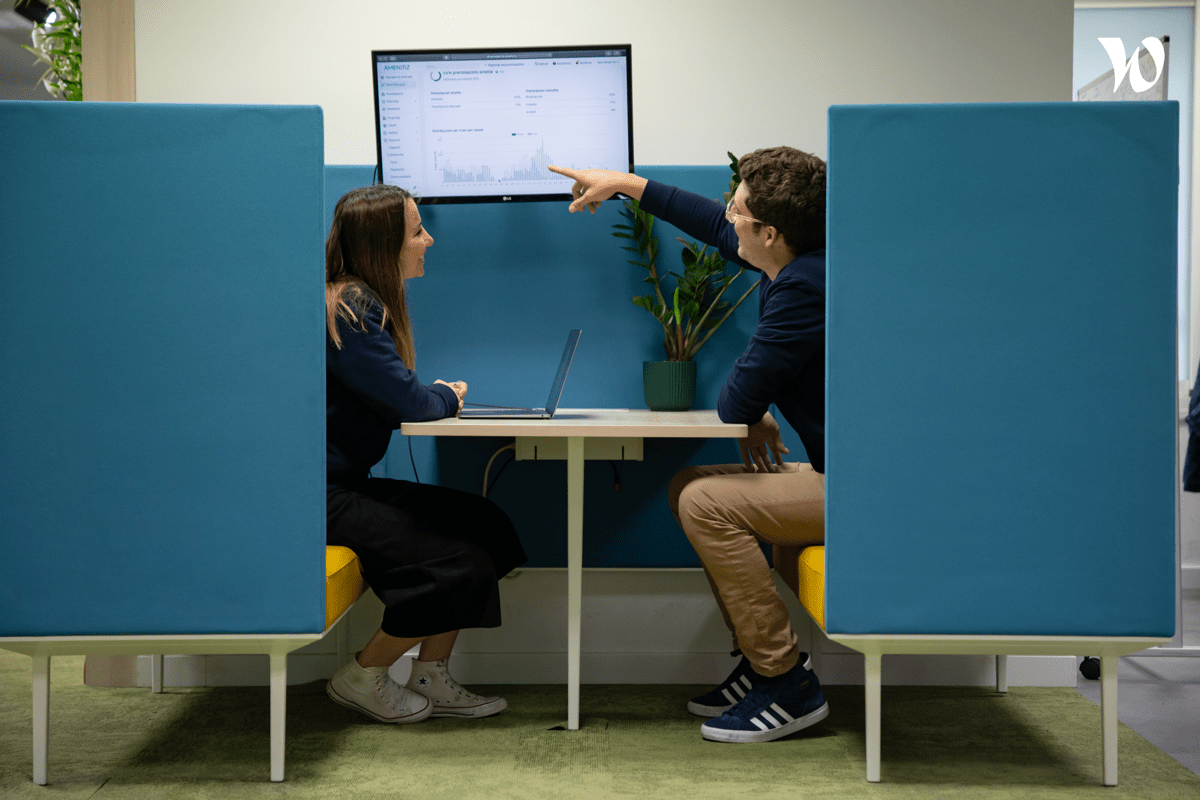 Our tools
Hubspot: Everything you need regarding a lead, prospect or client is there. The deal, contact information & every interaction we had.
Aircall: Main tool to call prospects all around Europe in the most effective way possible.
Notion: If this was a book, it would be on your bed table. You will find there everything you need about the company, the competitors, training, scripts and calls.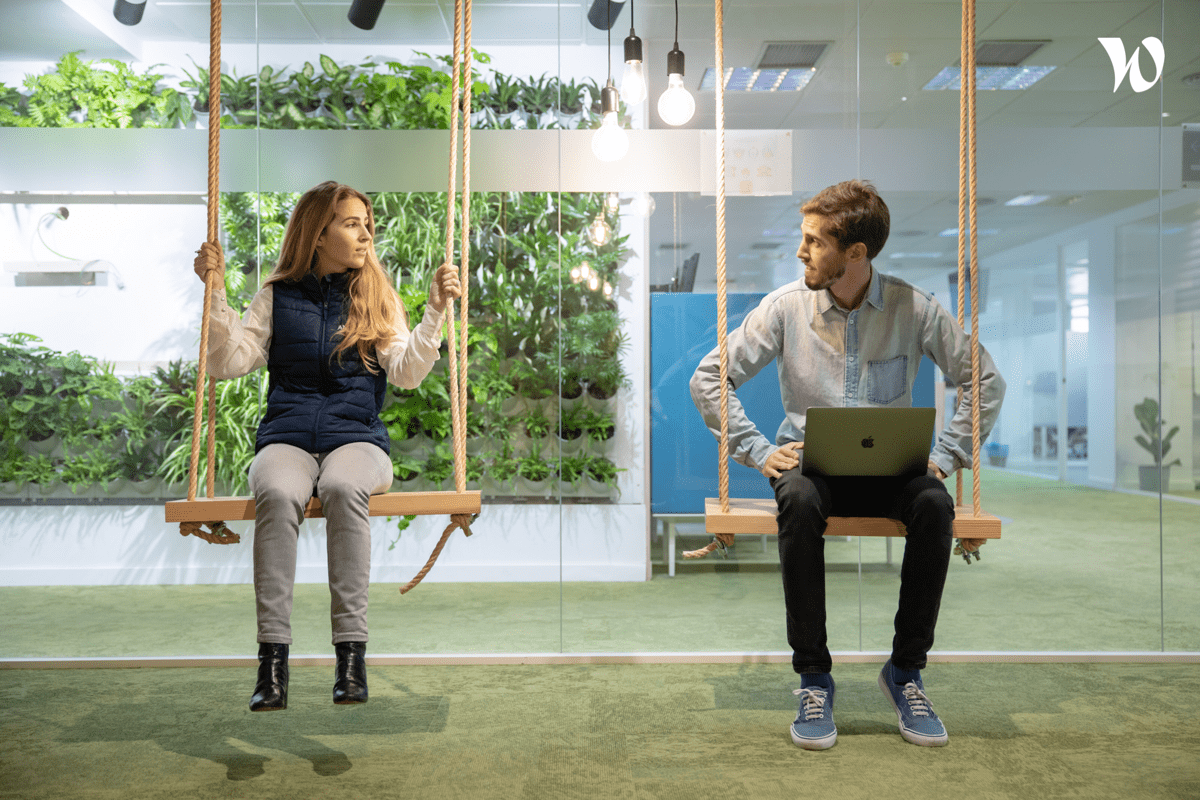 What makes a great sales profile at Amenitiz
Passion: You need to have the fire in you to light it up on others. Energy, conviction and a bit of obsession goes a long way into becoming a great sales!
Curiosity: Dig in our product, dig on our competitors, dig on our prospects need. There is more out there for us to explore.
Empathy: These are rough times for everyone, specially for those in the hospitality industry. Share an ear. Be kind. Being a good person is already a win.
Ambition: We look for compassionate competitors, who like to win, but not at the expense of their teammates.
Process orientation: No need to reinvent the wheel. Sticking to processes and our pitch makes you a reliable team player.
I think Amenitiz is very good at tailoring its positions to the needs of the people. This means that if I want to, I can really have an impact both on our users and on our business.

Lauren

Principal Product Manager