Customer Success
Learn more about how we run our CS function to support hoteliers & property owners on their journey with us.
Delighting customers
Hoteliers and Property owners choose Amentiz in order to spend less time on their computer and more time on what matters the most to them, their guests.

Our Customer Success team plays a crucial part in meeting our customers expectations, by providing thorough onboarding sessions, delightful and attractive website building and stellar support whenever they need us.
If you are genuinely driven to help people, a team player and curious about how hotels can be run better through technology, Amenitiz is the place to be.
A journey for life
At Amenitiz, we care to create life long bonds with our customers. We work to earn their trust and support them through our journey together.
Our CS team is organised specifically to meet our customers needs in every interaction we have with them.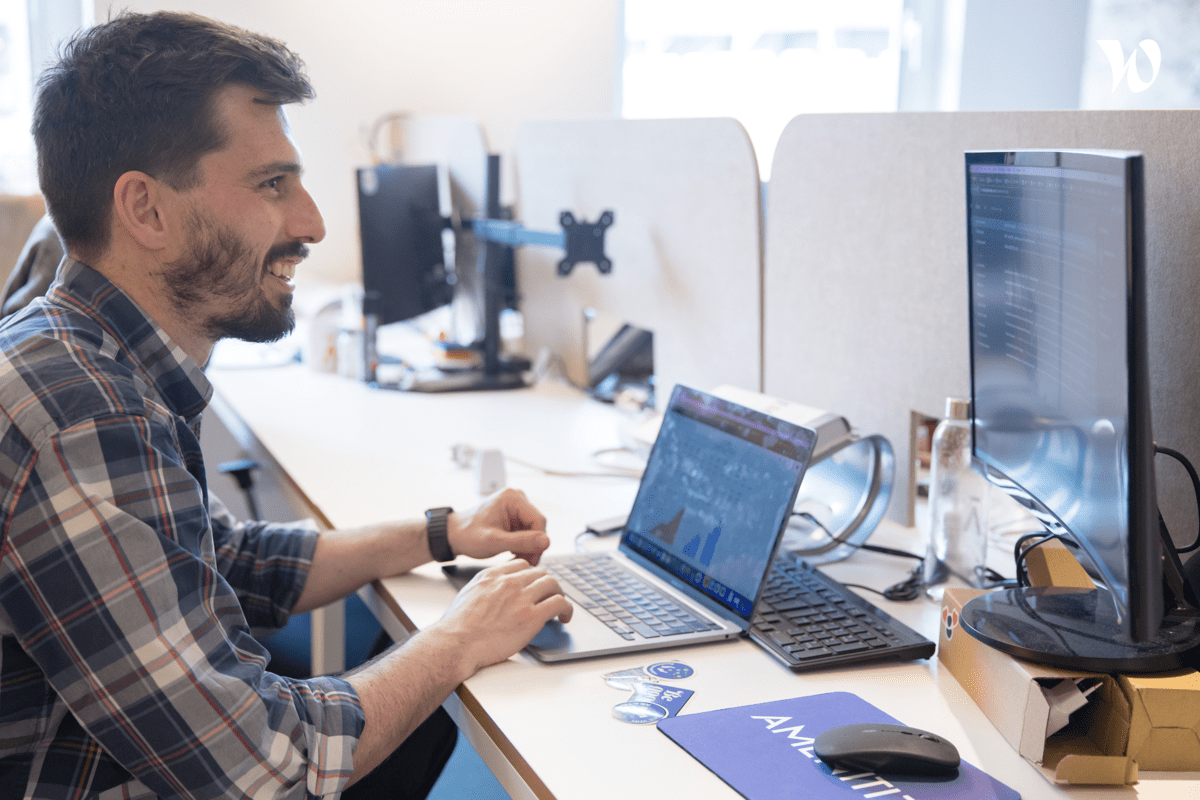 Onboarding: Helping our customers squeeze the lemon
The Customer Onboarding helps our customers set up their account and learn to manage everything about our product.
This is a key touchpoint in our customer journey. We strive to make sure that every customer that goes through our onboarding leaves fully empowered to use our product to solve their needs and get all the value we created for them.

The key to a successful onboarding is first understanding how the customer was running their business, to then be able to explain them how they can do that faster, easier and automatically through our platform.

Keep in mind they are changing the way they run their business, so empathy, active listening and pedagogy are must have skills in an onboarder.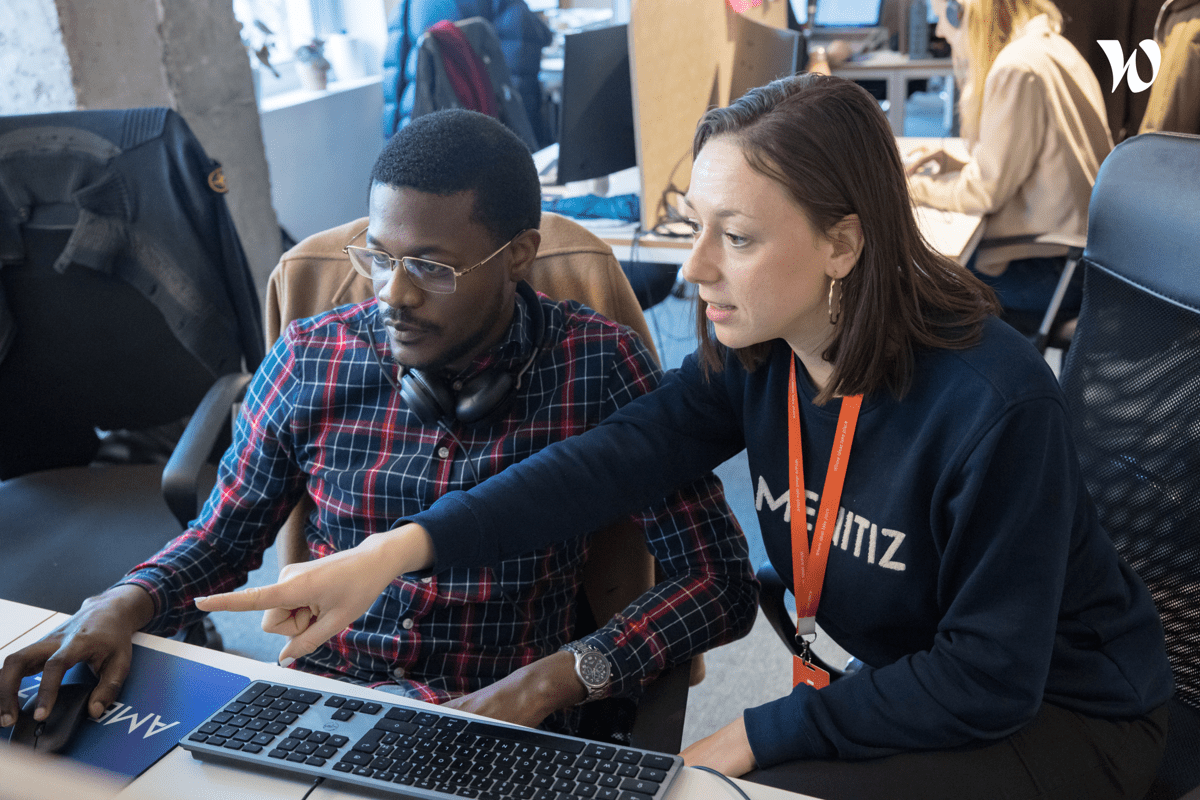 Webdesign: Enhancing their online presence
Having a strong online presence plays a key role if as a hotelier you are trying to attract new guests. More and more, guests are not only booking rooms through the hotels website rather that Airbnb, Booking.com or Expedia.
We wouldn't expect hoteliers to be experts on how to build and maintain a beautiful and performant website, would we? No problem, Amenitiz takes care of that.

Our Customer Webdesign team are experts into capturing the essence of the property and build a webstite that lives up to it. If you want to help people get the most out of their property and have a strong eye for design, this is the team for you!
What kind of websites do we build? Check them out!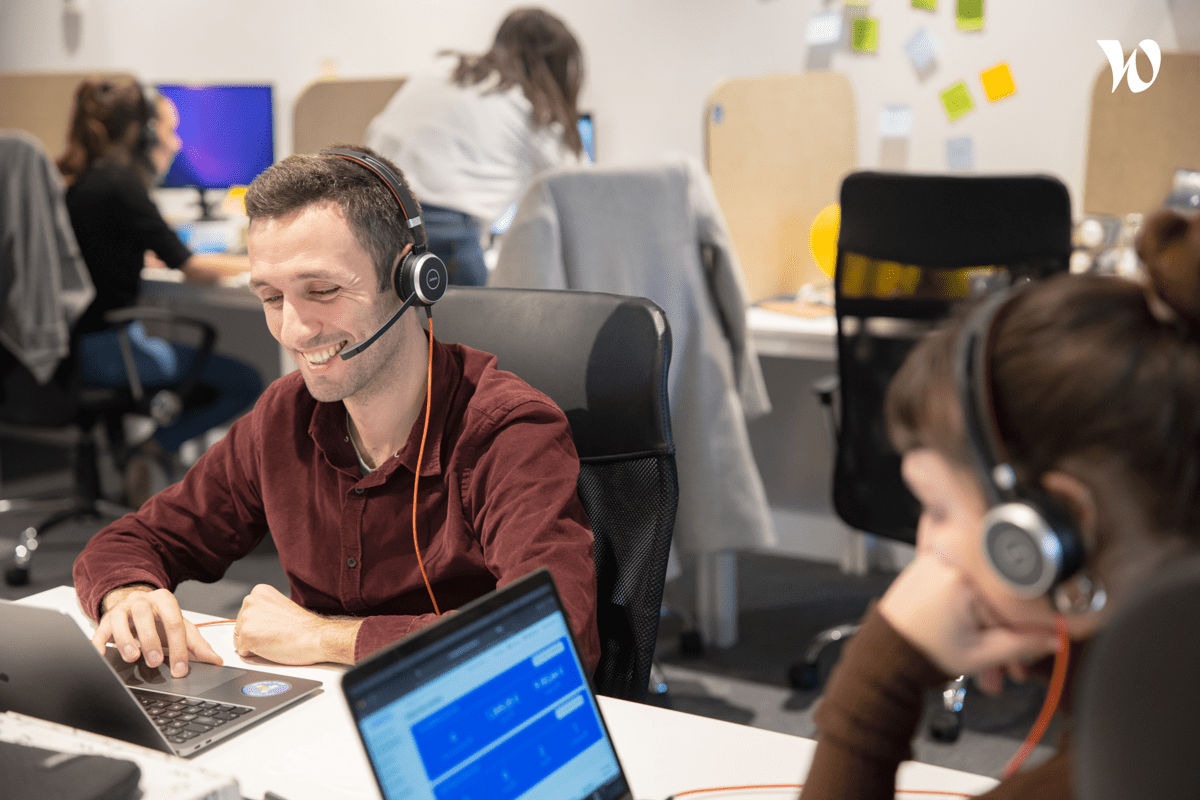 Care: Customers heard and staying with Amenitiz forever!
Amenitiz and it's customers are on a journey of discovery together. Our Customer Care team is here to offer support to our customers in this journey.
We are available through three different channels: email, chat and phone, in order to share an ear and most of all, leave no stone unturned in our quest for a solution to their problems.
This team is full of passionate people, with a problem solving mentality and a strive for excellence to go above and beyond for our customers!
Account Management: Proactively helping our clients to get the most value
As our customer's navigate their journey, this team helps guide them to the best possible solutions, with an intimate knowledge of our platform and the travel industry.
Always taking a consultative approach, you'll find this team working the phones - helping our clients adopt whichever new features we launch next.
Like a mixture of Sales and Customer Service? You've probably come to the right place.

Knowledge: Helping our team scale as fast as we do
Building an Operating System for independent properties can be complicated work. We're moving fast and that means that our product and services change quickly.
With that in mind, we've built a team responsible for knowledge at Amenitiz. It covers training, documentation, and self-help.
Builders and writers at heart, we aim to understand everything about Amenitiz and translate it into great lessons, how-to guides, and much more.